Some words about us
Innovative Gifts - One stop for all your gifting needs.
Innovative Gifts is your best destination for an eco-friendly, loving and caring gift for your loved ones. We consider your feelings and provide the most suitable gift for 'YOUR' people. Innovative gifts aim to strengthen your bonds with your loved ones by offering them a specially curated gift they will remember for a long time. 
When you are picking a gift for your loved ones, it's often from a place of love, care and attention. People receiving gifts should feel special and like the gift was made for ONLY them. We help you provide wonderful and impactful gifts for your loved ones which are also eco-friendly. Our collection of gift articles aims that your choice is from a thoughtful point of view and provides a feeling of warmth to your loved ones.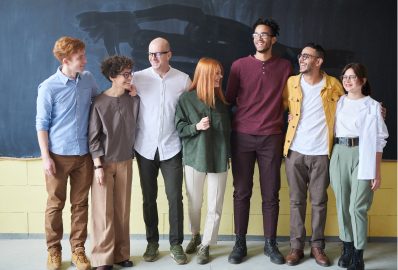 I got the best gifts for my family on holidays and other festivals from Kynaah Gifts.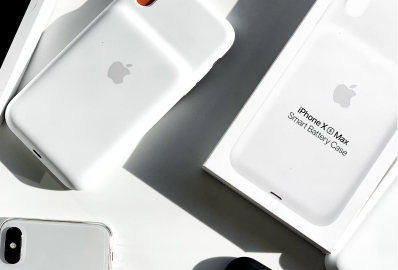 Words about us
Our Team
Our dedicated team to curate the best personalized gift for your loved ones.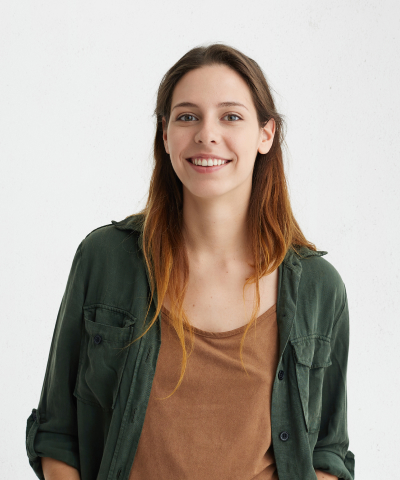 Jane Cooper
President of Sales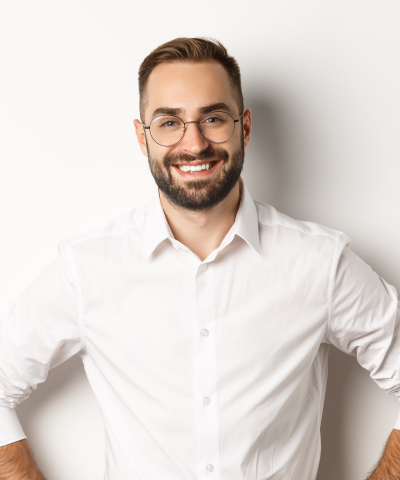 Jacob Jones
Sales Analyst
Kristin Watson
Market Development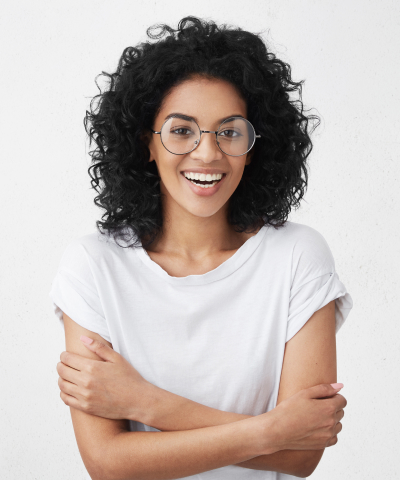 Darlene Robertson
Sales Analyst
Buyers trust us
We provide gifts for every occasion you want!
Gifting is an act of expressing our feelings to a person by giving them a thing or object which usually shows love, admiration and care for the person. Most people nowadays use gifting as a special means to strengthen their bond and show the receiver that they're thinking about them. Often, we forget that not only a gift should provoke feelings of happiness but it should also be functional. Many people either toss their long-received gifts in bins or forget about it. We aim to provide gifts which can be used in their daily lives. We want that when we gift something to our loved ones, they should be able to use it for a long time and they remember us for this small gesture for years.  
We offer hassle-free gifting solutions for personal and corporate settings. We offer more than 20 products for men and women on special occasions like anniversaries, birthdays and much more. When your people receive our gifts, they should be able to think thoughtful and well-made. But we don't want to stop only on these words. We want them to think about the environment and how using our sustainable and functional gifts, they gift the environment with less waste and more conservation of the ecosystem. Further, we offer a free tree plantation program on hampers for nature lovers. Our aim by introducing a tree plantation program is to take that extra step to save nature and make it more memorable for your loved ones. 
Get in touch with us and become a reseller of our products! Just one click below and get all the important details required to become a reseller!